SIMPLICITY
Simple to transport
Whether you need to cross your living room or climb a staircase, nothing could be easier. Piscinelle swimming pools consist of prefabricated components, which are very easy to move manually. Once they have been dropped off at the installation site, all that remains is to assemble them!
Moreover, since sites are not always flat, Piscinelle pools have been designed to be easy to install on sloping ground.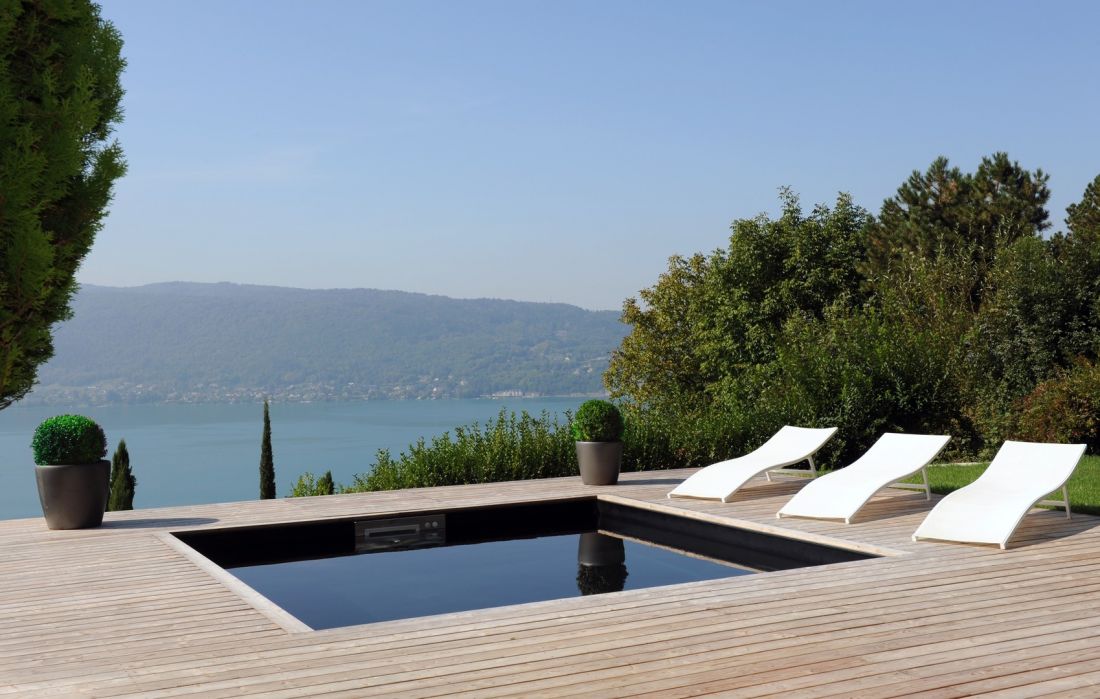 Simple to install
It's quick and easy to assemble the prefabricated components from the Piscinelle kit: It takes a maximum of 2 days to assemble the structure of your Piscinelle pool and no technical knowledge is required. Moreover, since the swimming pool base is the only component made of concrete, your garden will be kept tidy.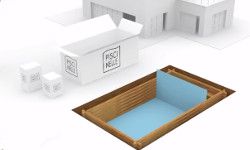 Simple to use
All the components including skimmers, a vacuum point, main drain, spotlight and return inlet are grouped together in the market's most compact and comprehensive equipment unit, making it easy to use your swimming pool.
When it comes to water treatment, Piscinelle has devised Aquanelle, a simple, low-cost pack perfectly suited to your Piscinelle pool. A few minutes every week is all it takes to produce crystal-clear water.
Last updated on 06/12/2021