WHY CHOOSE A SWIMMING POOL MANUFACTURER FOR YOUR PROJECT?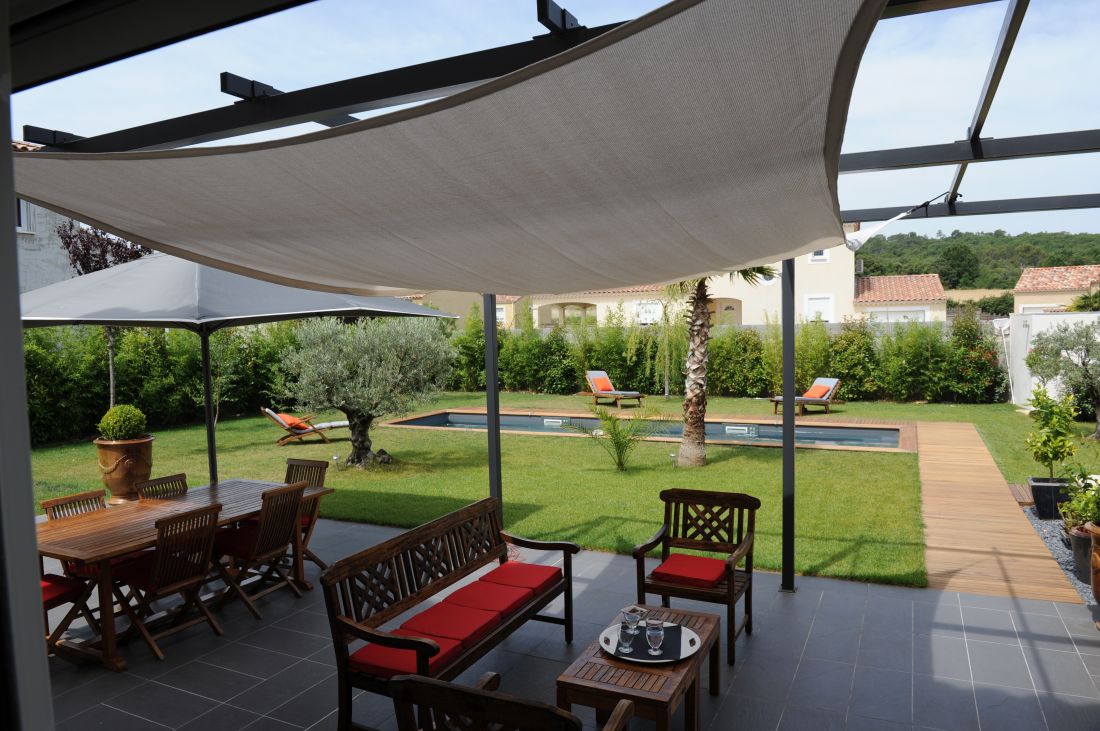 Working directly with a swimming pool manufacturer will give you genuine peace of mind. This is why.
Consistent quality
By opting to work with a swimming pool manufacturer, you can be assured of a high-quality pool. Why? Because manufacturers are industrial operators that produce their pools in line with a process that has been developed over many years, optimised, and subject to numerous inspections throughout the production of your swimming pool.
Each swimming pool is given the same treatment and must meet the same requirements, since each individual customer deserves maximum attention to detail from the manufacturer. Since individual human errors can never be completely ruled out, Piscinelle employs a chain of operators to ensure that a faultless service is provided for each pool.
A secure investment
A swimming pool can genuinely be considered as a property investment that increases the value of the property in which the pool is installed, provided it is built to the highest standards and well maintained. It's worth taking the greatest care over such a significant investment.
When you entrust your project to a swimming pool manufacturer, you are dealing directly with a long-standing company whose size gives an indication of its reliability.
A single point of contact
If you have any problems, there's no need to panic, as you are in direct contact with the manufacturer who has no third party to hide behind. In short, having a single point of contact is a win-win situation!
Everyday peace of mind
By using the services of a group, you can also rest assured that an after-sales service will be available in the long-term. Piscinelle also provides you with a convenient, reliable means of ordering your maintenance products through its online shop (www.piscinelle-accessoires.com).
In addition to all these benefits, the group is by no means a large, faceless corporation and its staff maintain a personal relationship with customers.
Find out more…
Last updated on 06/12/2021