SMALL POOLS
XXS versions of most of our models are available, so you don't need a large space to experience the joys of a swimming pool.
For instance, the Bo square model is a tasteful, stylish response to limitations on space and is available with sides of 1.82m and upwards.
Across its range, Piscinelle offers over ten pool models measuring under 10m², which do not require any planning permission: Bo2/2.5/3/3.5 (3.16m x 3.16m), Cr2.5b/3b/3,5b/4b (2.50m x 4m) or the Iki or Piscinelle Gold special series. These Piscinelle pools available as inground, semi-inground or above-ground versions in three depths (1.25m,1.36m or 1.47m) offer all the features of the larger models! It only takes 2 days to install these models. That means you can be swimming within just 15 days of ordering your swimming pool!
Piscinelle pools are delivered as a prefabricated kit. Once delivered, all your swimming pool's components can easily be transferred to the installation site. Anything is possible, whether you need to cross your living room, climb a staircase, or access a deck. With no crane or goods lift required, a Piscinelle pool is convenient right from the construction stage.
Fully embodying the Piscinelle spirit, these smaller models, that are just as attractive and meticulously finished as their larger counterparts, are ideal for limited spaces and tight budgets. Inground basins, contemporary designs and the guaranteed expertise of a premium brand!
Check out Piscinelle's permission-exempt pools
Check out Iki, the fully-equipped XS-sized lap pool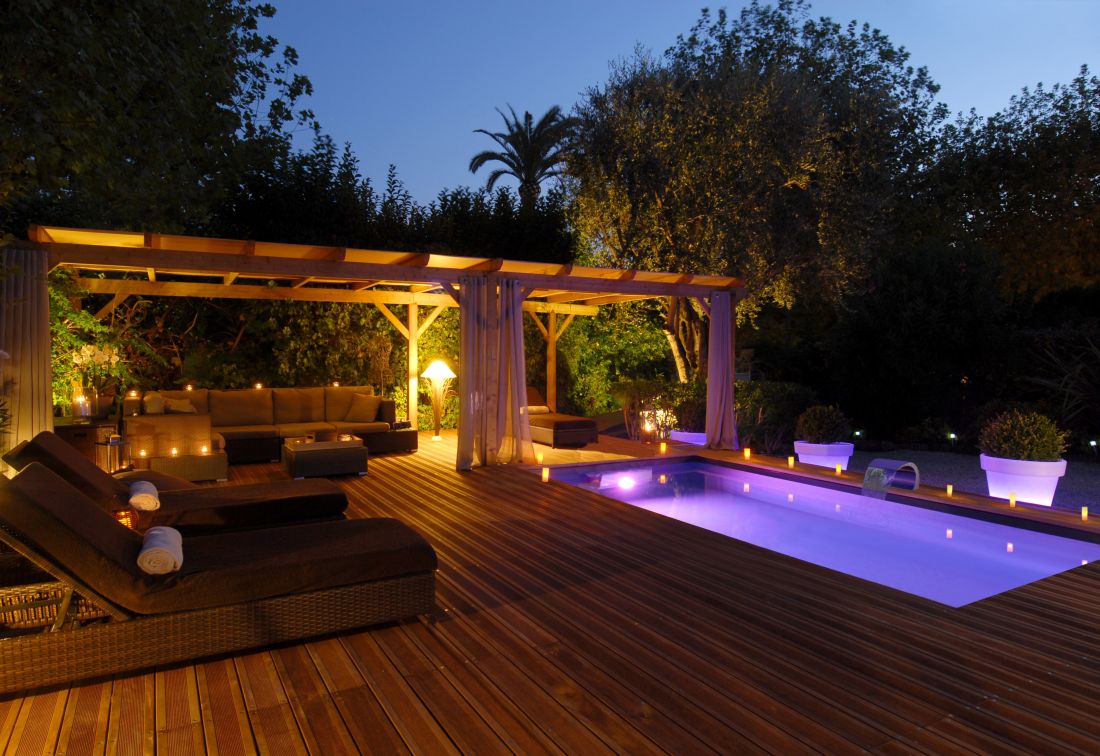 Video by Marie-Claire Maison featuring a Piscinelle mini-swimming pool
Here are some examples of small Piscinelle pools:
Find out more…
Last updated on 26/10/2022