BUILD YOUR OWN POOL -
THE BENEFIT OF PISCINELLE
A kit that is easy to install
Thousands of our customers have built their own Piscinelle pools over the past 20 years. Thanks to the numerous patents filed by our design office, the simplicity of their Piscinelle pool's assembly system, and support tools made available to them, they were able to build their dream pool without all the inconvenience and expense of a traditional building site (customers report average savings of €7,000).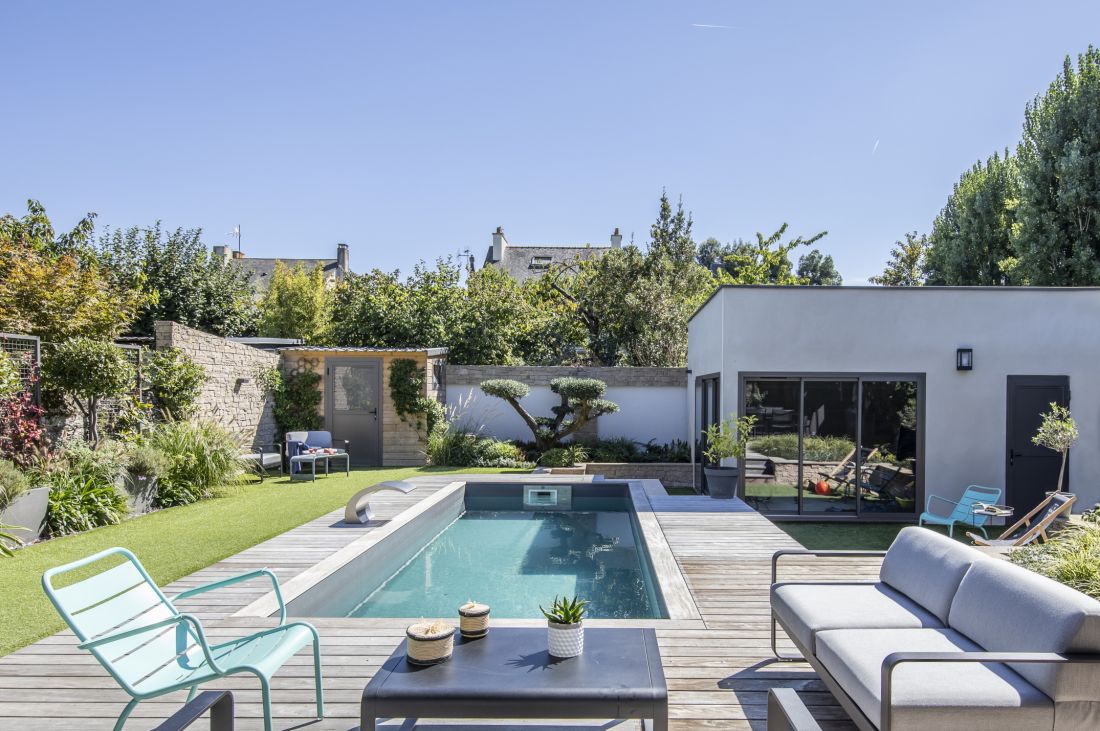 10 steps to assemble your Piscinelle kit
These steps are performed one after the other following a simple process and require no technical knowledge or DIY experience. These 10 steps can be performed with family or friends.
Mark out the footprint of your Piscinelle pool on the ground
Dig out this footprint creating a hole for the pool structure
Unpack your Piscinelle pool
Stack up the aluminium sheet piles that form the structure - your Piscinelle pool has already taken shape
Pour in a layer of cement to create a nice flat bottom
Clip on the liner using our patented system based on pre-positioned markers
Install the filtration unit without having to drill through the liner (Piscinelle patent)
Fit the tubes leading to the filtration system
Fill in the edges of your Piscinelle pool
Fill the pool with water using a garden hose and invite your family and friends for a swim!
Discover the 10 steps to assemble your Swimming Pool kit in a 3D animation:
Tools for installing your self-build pool
Piscinelle provides the following to help you with your installation:
A detailed and comprehensive set of instructions
These detailed instructions drawn up in French by our design office based on 20 years' experience and over 10,000 installations, provide a step-by-step process for installing your Piscinelle pool. They include numerous diagrams. This effective teaching aid can be taken on site and any required details found immediately. A set of instructions is delivered with your swimming pool.

A website of complete tutorials
A real step-by-step to accompany you in photos, step by step, throughout your installation. Dozens of commented photos, the tools required at each step, advice and topics to anticipate ... the concrete addition to your manual.

Hotline
You can call an experienced Piscinelle technician at any time to ask any questions you may have. This expert Piscinelle installer is based at our plant in the Greater Paris Region - your call will not be forwarded to an external call centre! This service is completely free of charge for our customers.

A dedicated website for your Piscinelle model
We provide a dedicated website for your Piscinelle model with details of all matters relating to your installation (earthworks, equipment box, garden, delivery, etc.). This means you can begin installing your swimming pool kit with full peace of mind.
A kit awarded several times!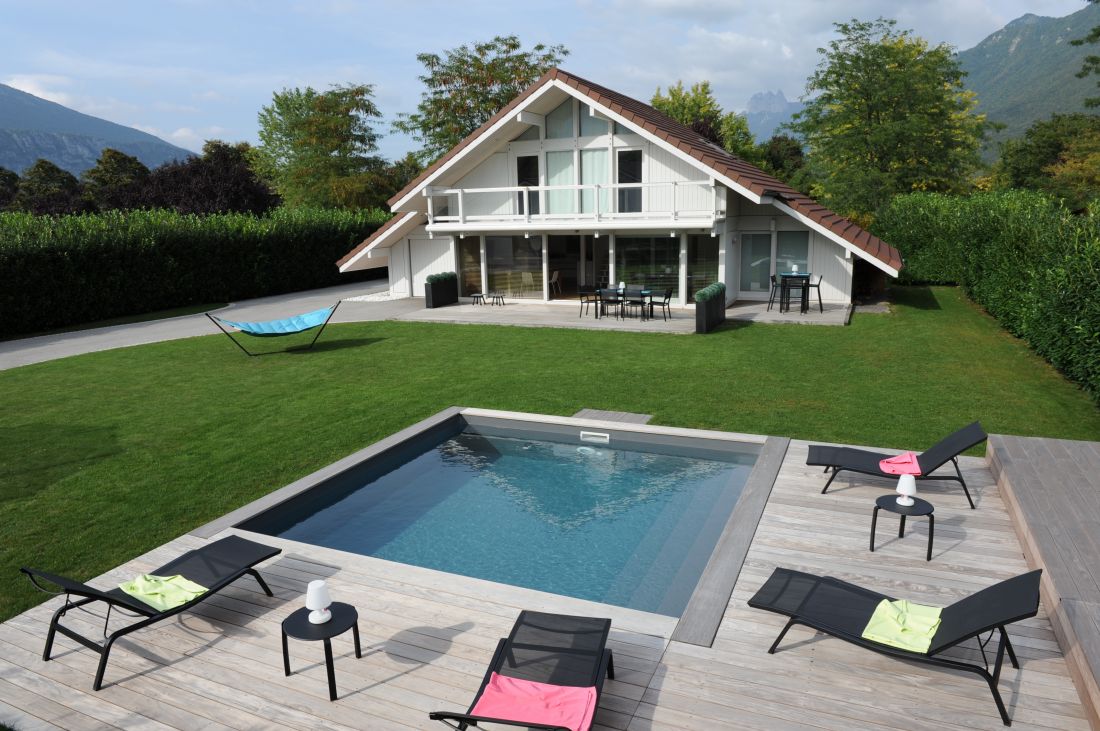 This Piscinelle pool installed by its owner Mr Gérarcy, a mountain guide was awarded the 2014 Gold Trophy for a swimming pool installed by a private individual by the French Federation of Swimming Pool Professionals.
VIEW OUR SELF-BUILD GOLD TROPHIES
Piscinelle customer testimonials and feedback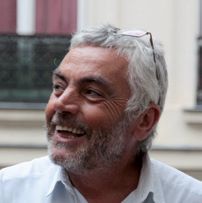 "With the help of two friends, I built my Piscinelle pool in less than a week. We even treated ourselves to a water curtain with the money saved on installation!"
Arnaud Tévier, owner of a Piscinelle Cr7.
"Our kids chose the spot and my husband and I installed our family Piscinelle pool in three weekends. "
Loubna Zemour, owner of a Piscinelle Cr4.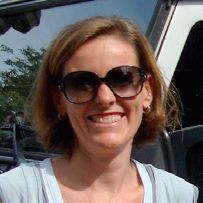 "Even as someone who's not great at DIY, I would certainly encourage other customers to install their pools themselves. The training session gave me confidence. I was reluctant at first, but the training convinced me to go for it. As a result, I've saved over €4,000 in building costs! At that price, I thought come on, I can do this!"
Vincent Borry, owner of a Piscinelle Bo3.5.
"The trainer was excellent. After attending the Piscinelle College, I was able to approach my project with total confidence and saved over €5,000 in the process."
Philippe Boyer-Vidal, owner of a Piscinelle Cr6.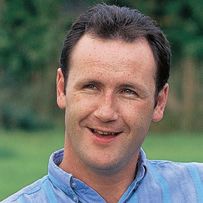 DISCOVER OUR APPROACH WITH VERIFIED REVIEWS
A pool that is both kit and high-end
Kits are often associated with cheap, medium-quality products. While this may be true of some other brands, Piscinelle has strived to achieve the exact opposite for the past 35 years. Welcome behind the scenes of the high-end swimming pool kit maker, whose pools are mostly inground, but can also be installed semi-inground or above-ground.
From day one, the Piscinelle Group has marketed products with long warranties, a luxury the manufacturer can afford due to its pools' unfailing durability. At the same time, ensuring that a kit remains easy to install is … well, not easy. That's why the brand devotes a considerable portion of its R&D budget to researching and filing patents enabling unique ease-of-installation.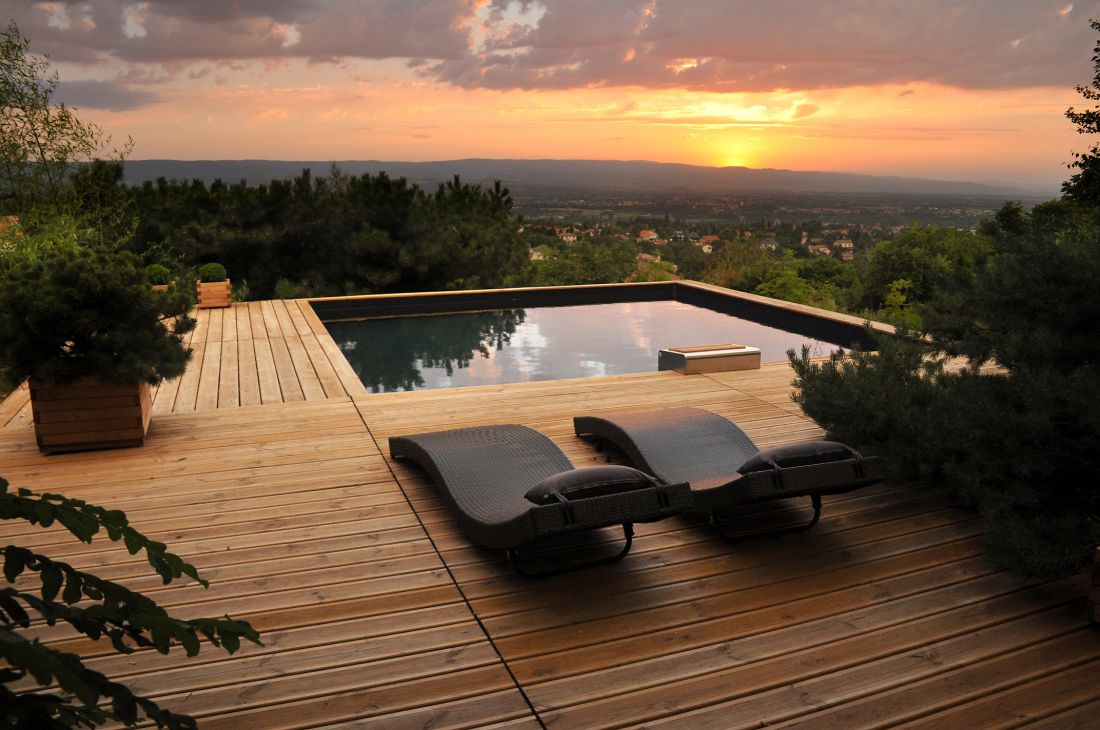 This ecological and durable self-built swimming pool was awarded the Gold Trophy for a swimming pool installed by a private individual in 2012
Piscinelle believes that in order to be high-end, a product must be durable and maintain customer satisfaction in the long-term.
Piscinelle achieves these high standards by using impeccable quality materials as a permanent pioneer in terms of developing and obtaining certificates and accreditations guaranteeing the traceability of its raw materials.
All other components of your Piscinelle pool are produced by top global manufacturers.

Piscinelle provides all the guarantees required of a high-end product.
Find out more about our swimming pool structures
Is there such thing as a simple kit?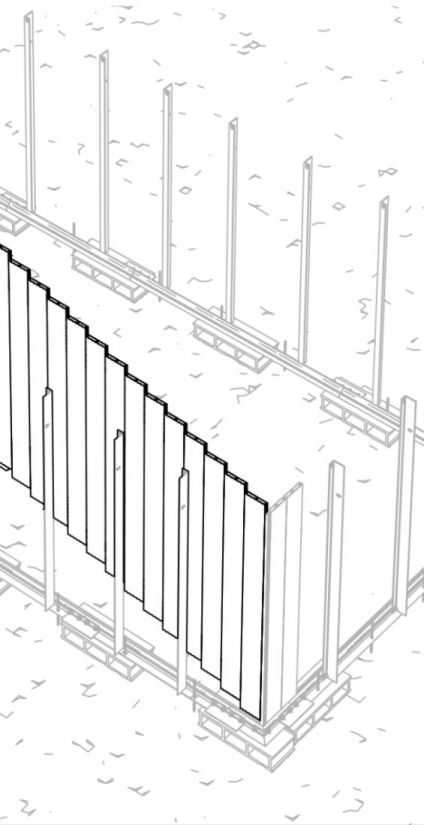 In aluminum, the structure consists of sheet piles that interlock vertically, amethod that combines simplicity and unfailing durability.
Installing the liner is child's play thanks to Piscinelle's stainless steel filtration interfaces (like this stainless steel Bt25), which require no holes to be drilled in the liner!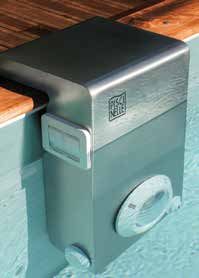 Basically, a weekend's work with a few friends is all it takes to start sharing some unforgettable moments with your loved ones! And at the same time (a word to the wise) you get the best value for money the market has to offer!
Configure your Piscinelle pool
Last updated on 10/03/2023