Piscinelle awarded two more Trophies!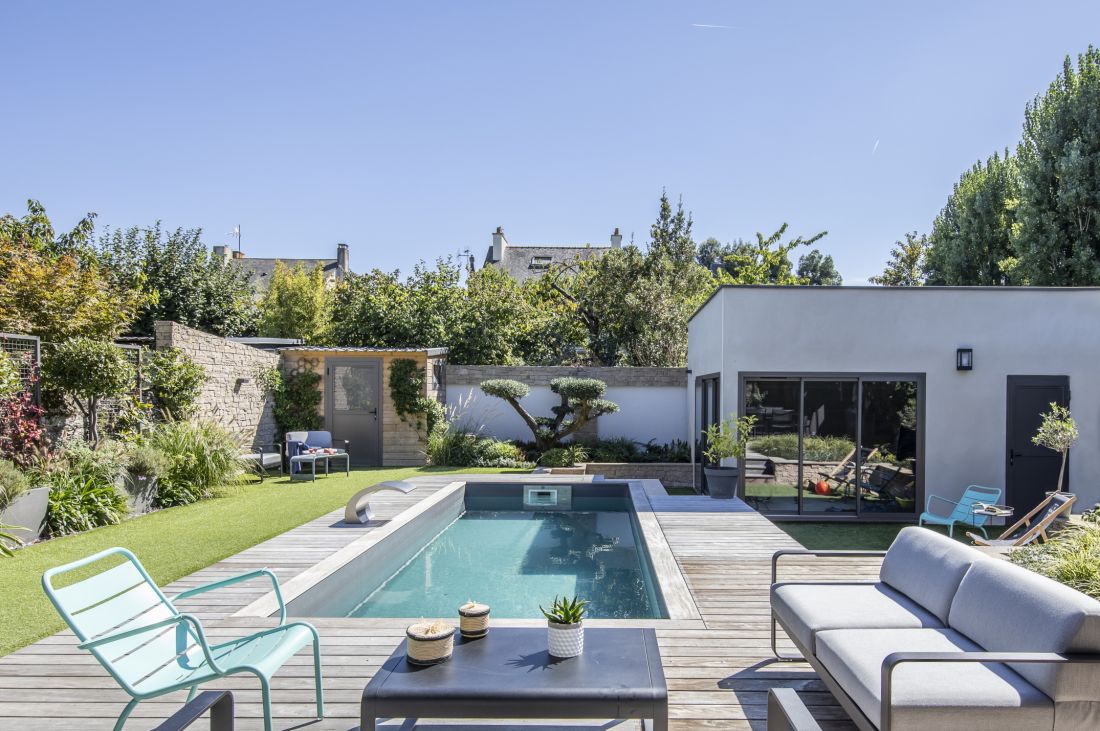 For the 13th time and the 5th consecutive year, Piscinelle was awarded 2 French Federation of Swimming Pool Professionals (FPP) Trophies.

Clean lines, harmonious integration, designer aesthetics and revolutionary equipment such as the Rolling-Deck have all become synonymous with this dynamic family business over a period spanning almost 40 years.
Piscinelle is also involved in the art world having featured in the Domestic Pools exhibition at the VILLA NOAILLES in Hyères in 2018 and has cemented its reputation as a leader on swimming pools as decorative objects.
Check out the 2 new Trophies recognising the excellence of this unique and alluring brand!
> View all the Piscinelle swimming pool Trophies
Last updated on 06/12/2021