Photos of our swimming pools builds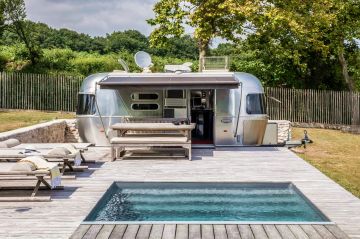 A Piscinelle inspiring wanderlust…
21/11/2020
Are you looking for escapism and a garden that makes you feel elsewhere? Why not separate the pool area from the house and use it to embody an alternative reality?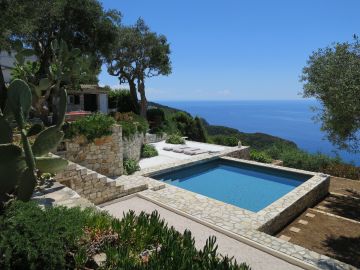 Square pool in Greece with a sea view
17/10/2019
In Greece, a sparkling sky-blue pool like a small slice of ocean in the grounds of this guest house nestles in scenery that once saw epic battles between Achilles and Hector.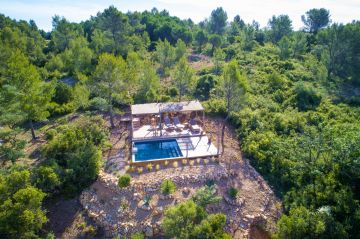 A poolside getaway…
18/02/2019
Take a look at this photo-reportage on a swimming pool set in the midst of the garrigue in the Hérault department of France. This isolated pool is a real peaceful haven for visitors.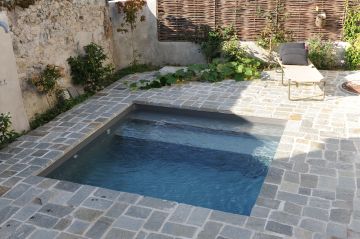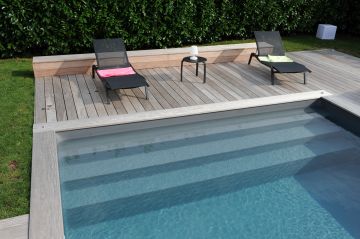 Page 1 / 1