Photos of our swimming pools builds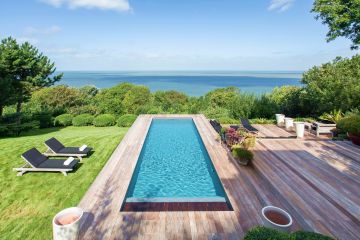 Luxury, calm and voluptuousness…
08/03/2021
Facing the sea, this rectangle with reflections combining petrol blue and cloudy skies stretches out serenely evoking peace: it's time for an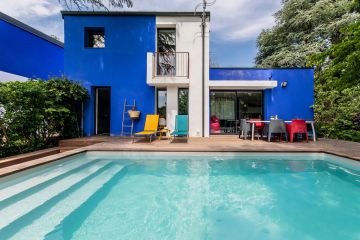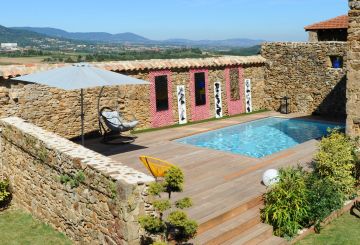 A swimming pool? Three good reasons!
16/04/2020
This exquisite Piscinelle pool, which was awarded the Gold Trophy for value for money is completely above ground - take a look at this amazing photo-reportage!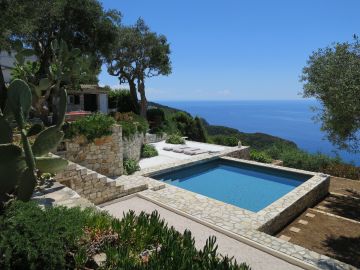 Square pool in Greece with a sea view
17/10/2019
In Greece, a sparkling sky-blue pool like a small slice of ocean in the grounds of this guest house nestles in scenery that once saw epic battles between Achilles and Hector.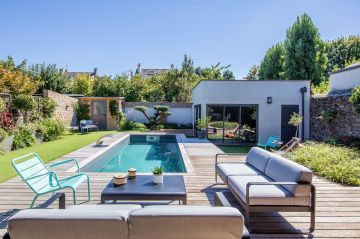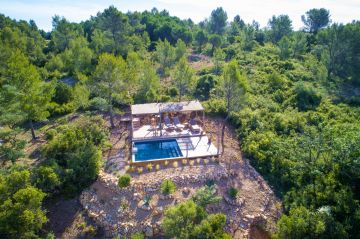 A poolside getaway…
18/02/2019
Take a look at this photo-reportage on a swimming pool set in the midst of the garrigue in the Hérault department of France. This isolated pool is a real peaceful haven for visitors.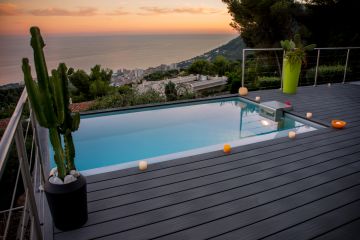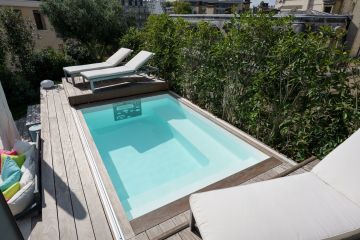 Page 1 / 1