Photos of our swimming pools builds
When night falls…
14/12/2021
With its pure lines, well-positioned lighting, and landscaped setting, this night pool exudes a hypnotic sense of purity, distilling simplicity and beauty.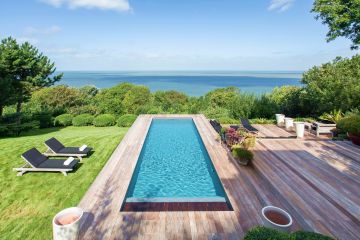 Luxury, calm and voluptuousness…
08/03/2021
Facing the sea, this rectangle with reflections combining petrol blue and cloudy skies stretches out serenely evoking peace: it's time for an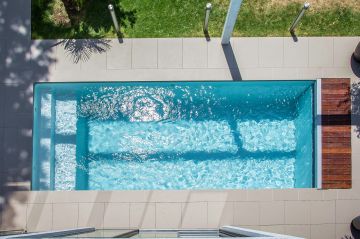 The authorised luxury of a pool
02/02/2021
View photos of this house build project in the French department of Hauts-de-Seine, with an unconventional pool space that was part of the plan from the outset.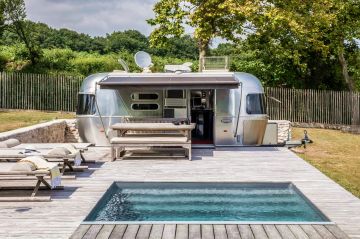 A Piscinelle inspiring wanderlust…
21/11/2020
Are you looking for escapism and a garden that makes you feel elsewhere? Why not separate the pool area from the house and use it to embody an alternative reality?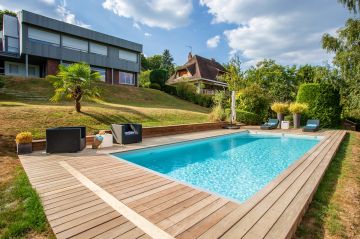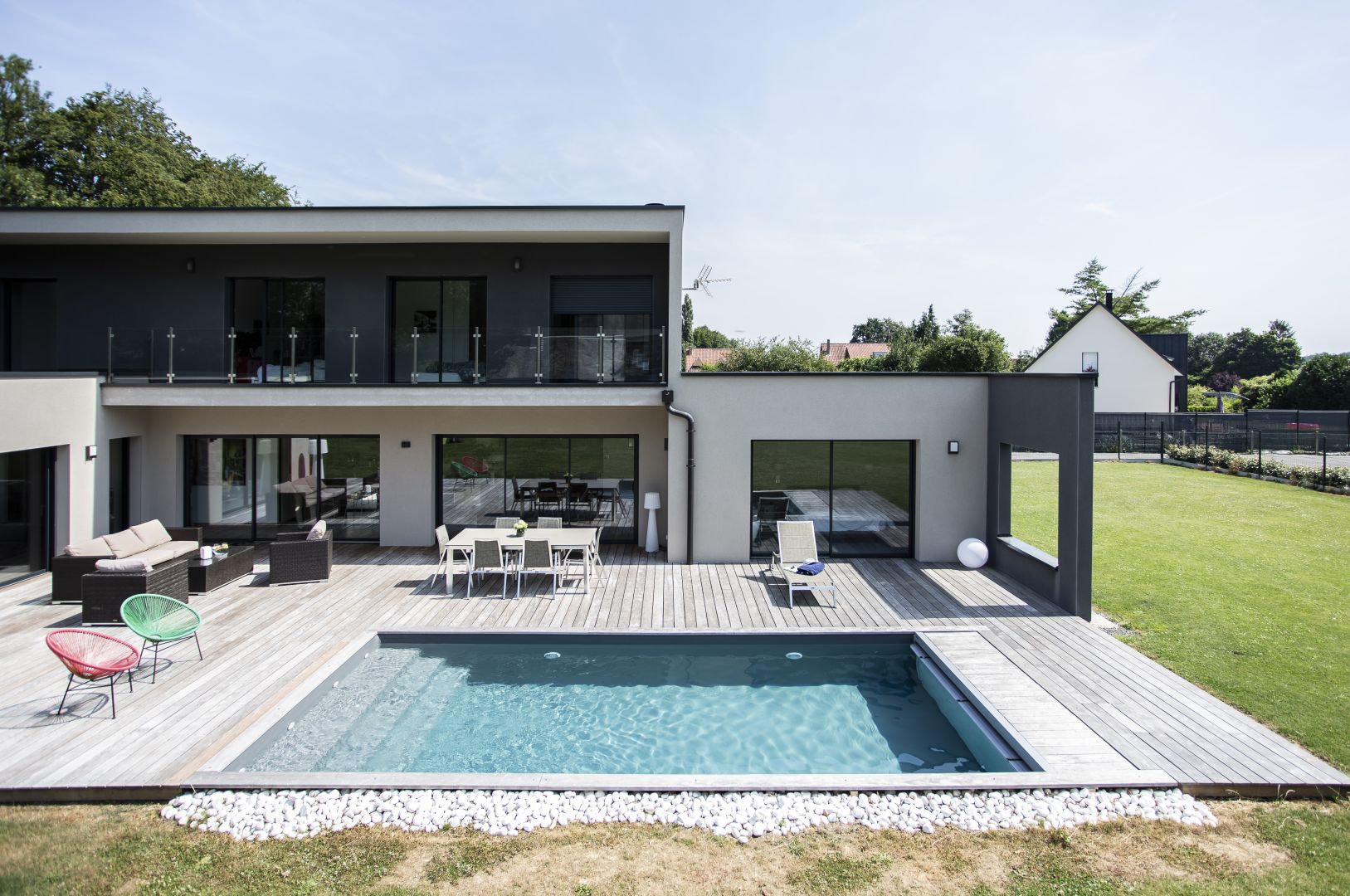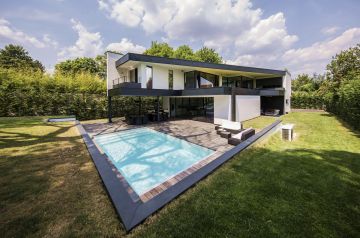 A modern, minimalist design capturing the pool spirit
23/12/2018
Everyone plans their swimming pool based on their personality and desires. In this case, exquisite aesthetics and total minimalism are the defining characteristics of this build boasting an unrivalled standard of quality.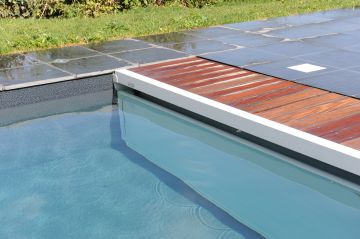 Page 1 / 1