Piscinelle wins 3 FPP awards in 2021!
Piscinelle won 3 prizes at the 2021 Pool and Spa Awards organised by the FPP (French Federation of Swimming Pool Professionals).
These three prizes were awarded in very different categories recognising highly distinct areas of expertise.
2021 Gold Award - "Swimming pool installed by a private individual" category for this build on a patio in a property in Cluny town centre. (photo credit: Veronica Gloria).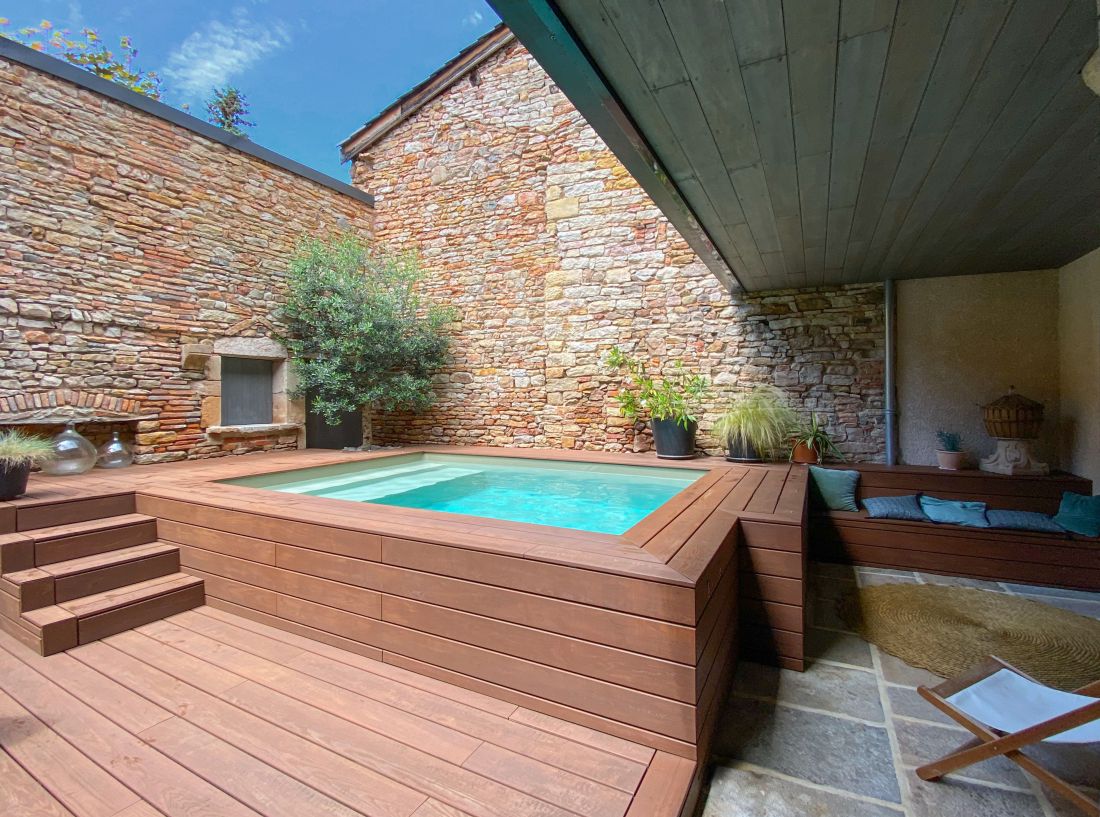 2021 Silver Award - "Angular family pool under 40m²" category for this pool that seems to flow into the English Channel. (photo credit: Fred Pieau)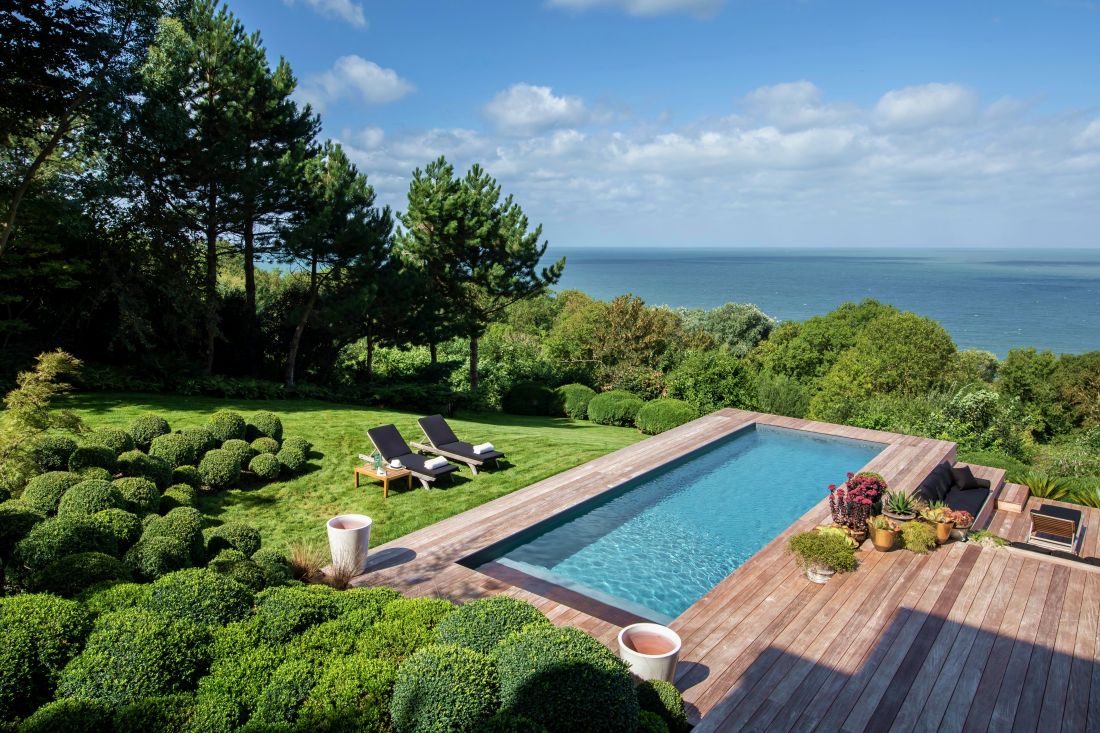 2021 Gold Award - "Pool installed within a budget of under €20,000" category for this exquisite little pool facing the mighty Atlantic. (photo credit: Fred Pieau)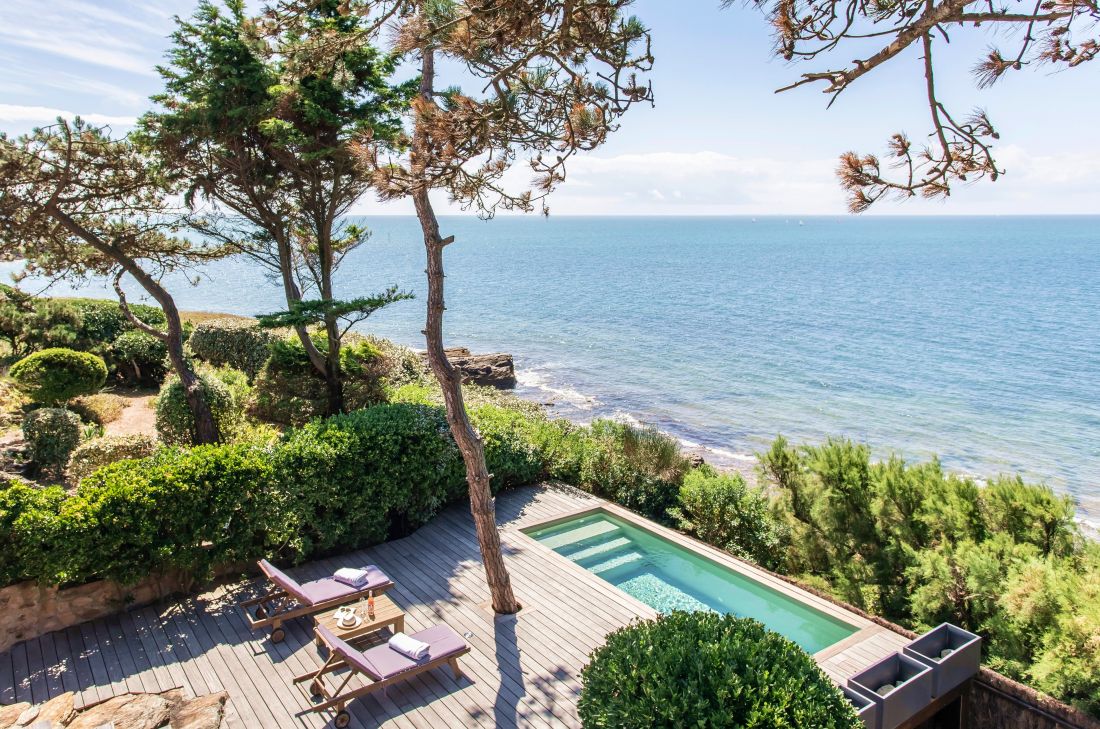 We are honoured to receive these awards that pay tribute to the reliability and professionalism of Piscinelle staff as well as the consistently first-class designs of these builds.
We would also like to sincerely thank our customers who put their faith in us and whose dreams sometimes materialise in such beautiful Piscinelle pools.
If you wish to request any information, documentation, pool images or interviews, please contact Piscinelle's development manager, Arthur Choux.
Tel: +33 (0)6 07 16 69 84
email: arthur.choux@piscinelle.com
Last updated on 04/05/2022